<![if !vml]>

<![endif]>
<![if !vml]>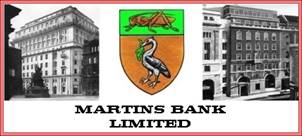 <![endif]>
<![if !vml]>

<![endif]>
<![if !vml]>
<![endif]> 
Advertising Images © Martins Bank Archive Collection – re-mastered 2018
<![if !vml]>

<![endif]>
<![if !vml]>

<![endif]>
Image © Barclays Ref 0030/1998
<![if !vml]>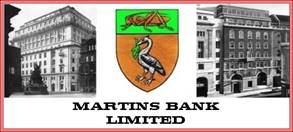 <![endif]>
<![if !vml]>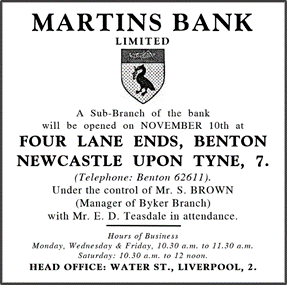 <![endif]><![if !vml]>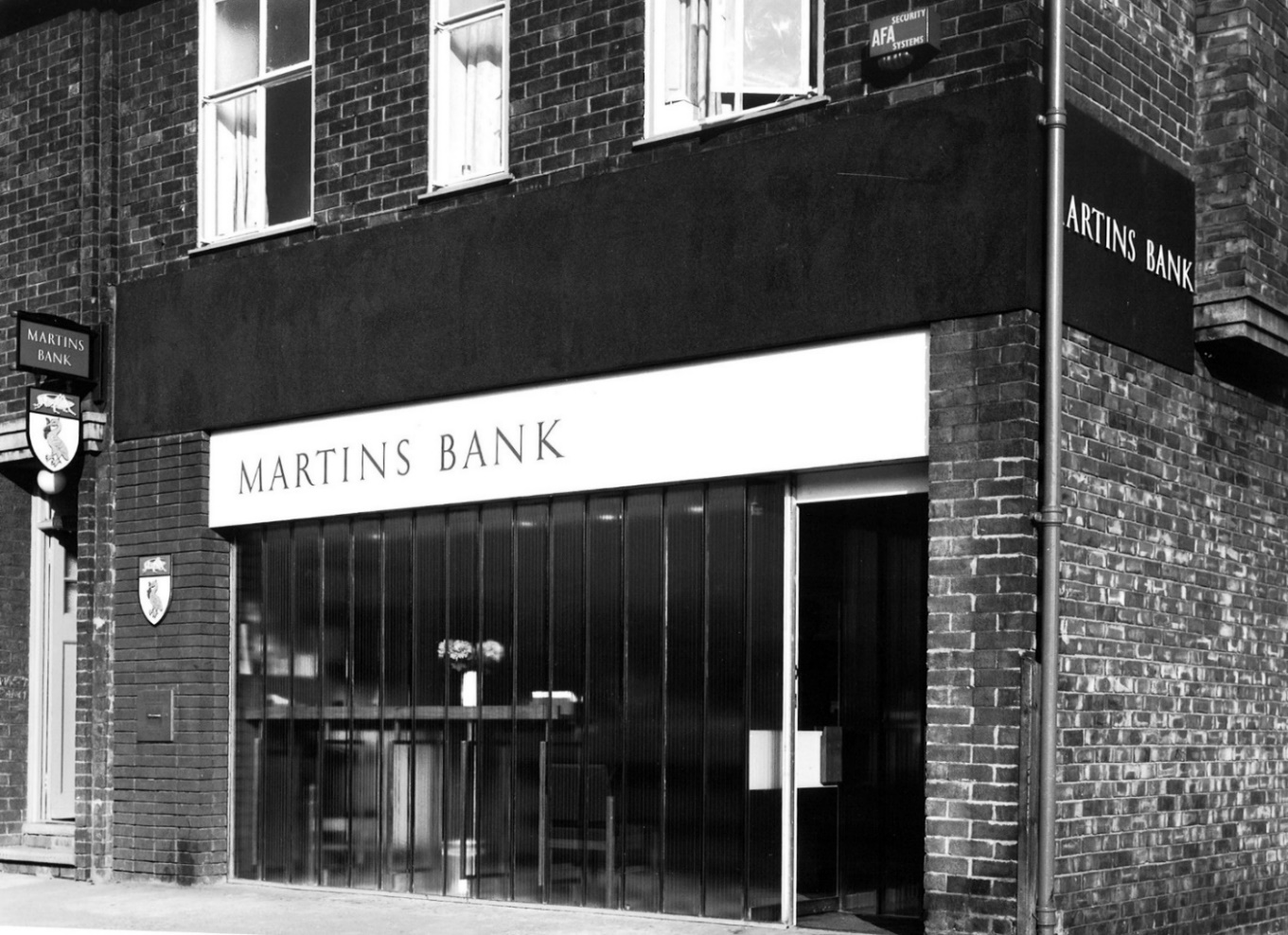 <![endif]>It is 1950, and despite Martins Bank's North Eastern District already being the largest in the country, the Bank adds another branch to its Newcastle upon Portfolio.  Longbenton Branch is situated at Four Lane Ends Benton, and is a self accounting sub branch to Byker – the Clerk in Charge is an appointed Pro Manager, with limited authority to act on behalf of the Manager, and the days work is processed at the branch rather than being taken back to the main branch at the end of the day.  This allows Longbenton to open full banking hours including Saturday Mornings. 
<![if !vml]>

<![endif]>
Between 1968 and the end of 1969 all Branches will gradually withdraw Saturday opening, initially operating a "late night" by staying open an extra hour on one weekday. This is to give the Barclaycash network time to grow, as the Bank places orders for hundred of new cash dispensers.  Around thirteen years later, Barclays is first to re-open its doors on Saturdays. After the merger of Martins and Barclays, Longbenton Branch survives a further forty-eight years, being closed permanently on 11 November 2016.
<![if !vml]>

<![endif]>
As a Branch of Martins, and known equally either as "Longbenton" or "Benton Four Lane Ends", the Branch undergoes extensive modernisation in 1967. The Bank's 1960s modernisation programme is huge, and despite enjoying unprecedented growth, the Bank begins to feel the pinch as it tries to open newer bigger and better branches, whilst repairing maintaining and modernising older one. Longbenton becomes one of only a select few new or rebuilt branches to be given advertising using by one of the many live animals that were photographed to be used in campaigns around that time.  Amongst the menagerie were Percy the Wallaby, Penelope the Hippo, Socrates the Zebra, Rufus the Elephant, and in this case Arnold the Sea lion with his frustrated foil, a young businessman.
<![if !vml]>

<![endif]>
Title:
Type:
Address:
Index Number and District:
Hours:
Telephone:
Services:
Manager:
11-60-50 Newcastle Upon Tyne Longbenton
Self Accounting Sub to 11-43-20 Newcastle Byker
Four Lane Ends Benton NE7 7UH Newcastle
380 North Eastern
Mon to Fri 1000-1500
Saturday 0900-1130
Newcastle 662611
Nightsafe Installed
Mr A Dodd Clerk in Charge
1950
15 December 1969
Friday 11 November 2016
Opened by Martins Bank Limited
Barclays Bank Limited 20-40-65 High Heaton
Closed permanently at 12 noon