<![if !vml]>
<![endif]>
<![if !vml]>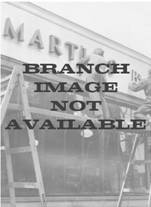 <![endif]><![if !vml]>

<![endif]>Martins Bank first opens a Branch at Guildford in 1939.  To begin with it is located at 150 High Street, but in  1961 it moves to bigger premises at 172 High Street.  In our staff gallery below you can meet the staff of 172 High Street from 1961 onwards, and on our page for 150 High Street we show of the staff who worked at the original office between 1939 and 1961.  Sometimes branches are relocated in order to provide a more convenient service to customers.  Sometimes a move is necessary on grounds of expansion, and occasionally a branch is established in a town as temporary, and within a year or two is closed and moved to a permanent address nearby.  Guildford moves in order to expand.  Someone who worked at both sites is  Mrs C J W Broughton, who retires in 1969 after thrity two years' service with the Bank including four years of War Service with the A T S.  Farewells are said to her in the following article from Martins Bank Magazine…
<![if !vml]>
<![endif]>
<![if !vml]>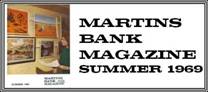 <![endif]>"My last two days at the Bank were really marvellous", wrote Mrs Broughton when replying to our letter asking for a photograph. She went on to tell us that she had lunched with Miss White (London District Lady Supervisor), a very old friend from her Clearing Department days, then had tea with Mr Turnbull in the afternoon, afterwards meeting a number of her old friends from the pre-war era, all 'still going strong'.
<![if !vml]>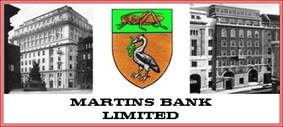 <![endif]>
<![if !vml]>

<![endif]>The next day she had lunch with Mr Little (Man­ager, Guildford) and a customer, whom she had known since she joined the Guildford staff in 1947. 'This customer and another bought us champagne so that all the staff were able to drink my health in the afternoon,' she wrote. 'Mr Little then presented me with a Parker pen and ball point on behalf of the staff and made such a kind and charming speech I was quite overcome.' Her 'really perfect day' was rounded off in the evening at the local hostelry with the branch staff. Mrs Broughton entered the Bank in 1937 at 68 Lombard Street, from where she joined the A.T.S. in 1942.  She re-entered in 1946 at London District Office, moving to Guildford the following year.
<![if !vml]>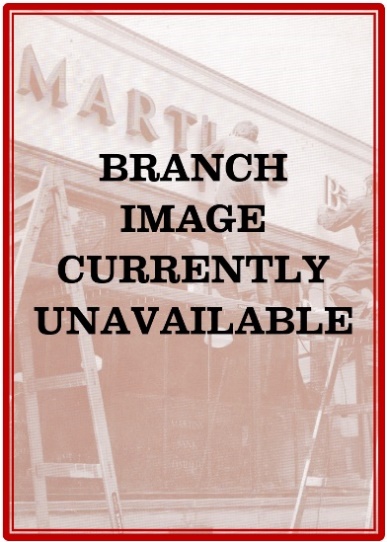 <![endif]>
172 High Street Guildford barely survives the merger with Barclays, and closes in 1970, the local Barclays Branch being retained as better placed to serve local private and business customers.
<![if !vml]>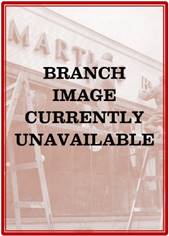 <![endif]>
Mrs C J W Broughton
On the Staff
1961 to 1969
Mr R H G Beatrip
Manager
1961 to 1965
Mr P Little
Manager
1965 onwards
Title:
Type:
Address:
Index Number and District:
Hours:
Telephone:
Services:
Manager:
11-20-40 Guildford
Full Branch
172 High Street Guildford Surrey
451 London
Mon to Fri 1000-1500
Saturday 0900-1130
Guildford 68337
Nightsafe Installed
Mr P Little Manager
1961
15 December 1969
12 June 1970
Currently
Moved from 150 High Street
Barclays Bank Limited 20-45-36 Guildford 172 High Street
Closed
Estate Agency