<![if !vml]>

<![endif]>
<![if !vml]>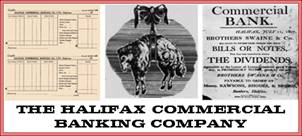 <![endif]>
<![if !vml]>

<![endif]>
Rastrick, when coupled with Brighouse is famous for its brass band, which even had chart success, reaching the UK No 2 spot in 1977.   A branch is opened there in 1909 by the Halifax Commercial Banking Company, and comes to Martins Bank through the amalgamation of the Halifax Commercial and the Bank of Liverpool and Martins in 1920. 
<![if !vml]>

<![endif]>
As a sub branch to Brighouse, Rastrick opens two days a week.  Along with many of Martins' smaller sub-Branches, it is mothballed in 1940 when members of the Bank's male staff are called up for war duty.  At the end of the war, the decision is taken not to re-open a number of these offices, Rastrick included.
<![if !vml]>

<![endif]>
We are indebted to John Sheppard for scouring the old Parish Records of Rastrick in order to establish the exact whereabouts of the original sub Brnahc of the Halifax Commercial Banking Company. Not only did John discover that the address was 2 Crowtrees Lane, he also took his trusty camera along to find the building!
<![if !vml]>

<![endif]>
<![if !vml]>

<![endif]>
With Thanks to John Sheppard
<![if !vml]>

<![endif]>
<![if !vml]>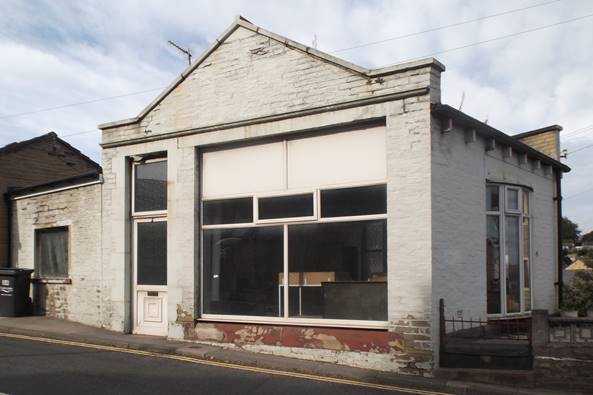 <![endif]>
Title:
Type:
Address:
Index Number and District:
Hours:
Telephone:
Services:
Manager:
11-132 Rastrick
Sub to 11-132 Brighouse
Rastrick Brighouse Yorkshire
601 Leeds
Mon and Wed 1030-1430
No Saturday Service
Brighouse 2940
Counter Service Only
Brighouse Manager
1909
16 January 1920
3 January 1928
1940
opened by the Halifax Commercial Bank
Bank of Liverpool and Martins
Martins Bank Limited
Closed for World War 2, but not re-opened