A busy retirement?
<![if !vml]>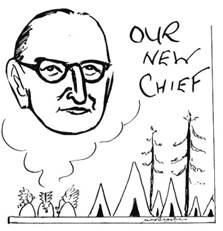 <![endif]>
<![if !vml]>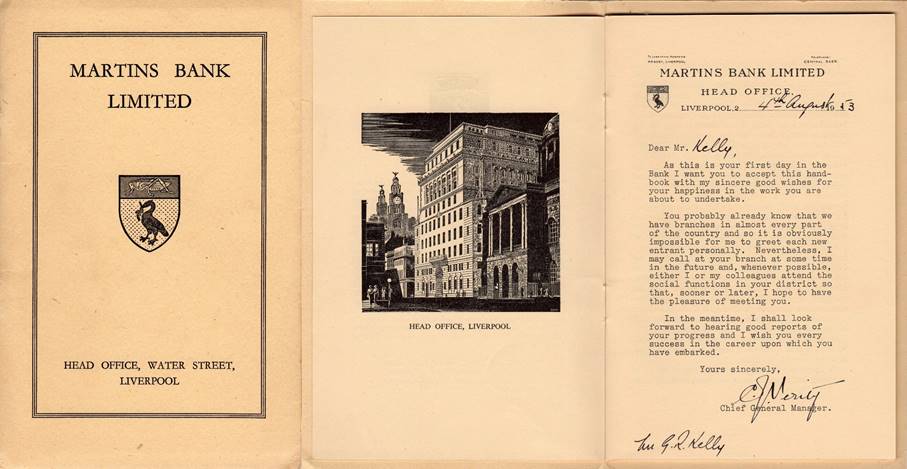 <![endif]>In 1966, after a career spanning almost FIFTY years, is Mungo Conacher about to stop for a well earned rest? Well, yes, but only partly as coupled with his retirement is his appointment to the Bank's Directorate, from where he can still keep an eagle eye on the goings on at Martins Bank.  Sadly things are about to change forever, as Martins Bank has just two years of independence left. As part of an article entitles "Changes at the Top" printed in the spring 1966 edition of Martins Bank Magazine, the Bank says farewell to Mr Conacher the Chief General Manager, and hello to its new Director…
<![if !vml]>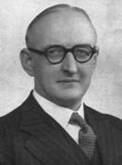 <![endif]>
<![if !vml]>

<![endif]>soon after Mr Conacher's appointment as Chief General Manager in 1955 we had occasion to propose a  toast to him in the course of which we said 'Mr Conacher and I have one thing in common—both of us have got as far as we can in the Bank.' It is good to be proved wrong once in a while and, as it happened, we were wrong in both cases. Nobody could have known then that ten years later the Chief would become a Director of the Bank and we would now be in the position of writing about his forth­coming retirement. 
<![if !vml]>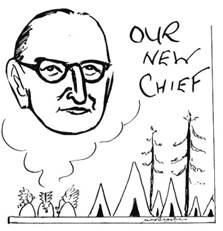 <![endif]>
<![if !vml]>

<![endif]><![if !vml]>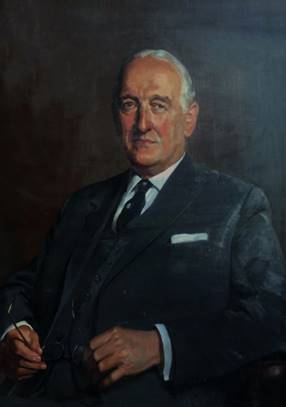 <![endif]>Much has been spoken about him in recent months as Guest of Honour at the District dinners, and the faithful recording of these tributes in the pages of the maga­zine has enabled a picture to be built up of a truly remarkable man. Able, shrewd, kindly but firm, with unbounded energy yet with the ability to switch off and relax at will. We could go on, but those who have spent the last decade in the Bank know all that has happened; those who have not, see the Bank as it is now. For that reason we prefer to look forward rather than back.  Probably five of our future Chief General Managers are already in the Bank and they may read these words.
What then can they learn from the achievements of this remarkable Scot? We offer some sugges­tions: self discipline; a real interest in other people's thoughts and actions; an ability to get on with them and get the best out of them; decisiveness; determination to make a first class job of every job, developing an eye for detail and knowing what is and what is not important; marrying someone who will be a help and never a hindrance. Above all, the ability to 'think big'.  While every Chief General Manager builds on the foundations laid by his predecessors he nevertheless stamps his own imprint on his work and lays his own foundation for the future.   We hope that Mr Conacher will continue to serve the Bank for many years as a Director and thus witness the harvest brought in from his own sowing. And we wish him and his charming wife many years of good health, happiness and well-earned relaxation.
<![if !vml]>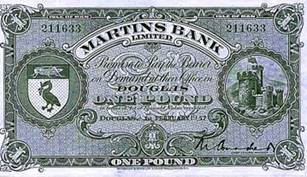 <![endif]>
This family copy of the oil painting of Mr Mungo Conacher, commissioned by Martins Bank to be hung at Head Office,
was specially photographed for Martins Bank Archive by his Grandson David Allison, October 2015.
<![if !vml]>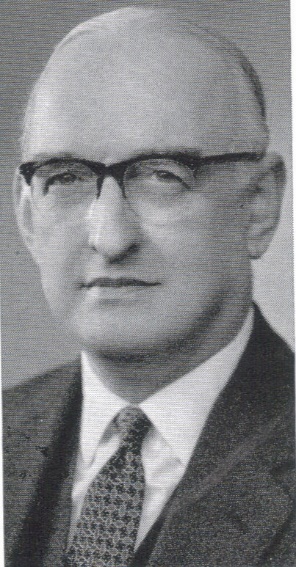 <![endif]> 
0<![if !vml]>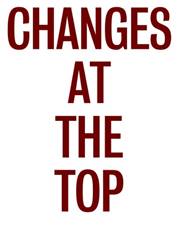 <![endif]>