<![if !vml]>

<![endif]>
<![if !vml]>

<![endif]>
sp3<![if !vml]>

<![endif]>
86 High Street is Martins Bank's OLDEST branch in Gateshead, opened by the North Eastern Banking Company in 1872.
<![if !vml]>

<![endif]>
<![if !vml]>

<![endif]>
<![if !vml]>

<![endif]>
<![if !vml]>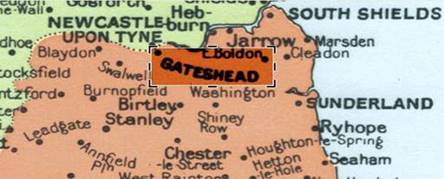 <![endif]>
<![if !vml]>

<![endif]>
There are many examples of the Bank's branches being scattered throughout large towns in <![if !vml]>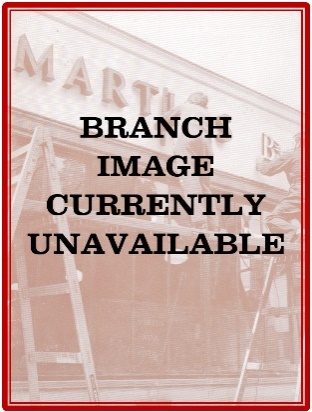 <![endif]>the North, and Gateshead is no exception.  At the start of  the 1960s, the building of a major new branch in the town signals also the end of the line for two of the Bank's older offices.  In 1895 a branch is opened at 338 High Street, and this, along with 86 High Street runs through the various mergers to become a branch of Martins Bank. 1910 sees the addition of a branch at Coatsworth Road, and this remains open as a branch of Barclays until July 2014. 1938 sees the completion of Team Valley Trading Estate, which brings yet another Gateshead branch of Martins Bank!   In 1960 it's a case of "two into one" when the business of 86 and 338 High Street is transferred to a new branch at 215 High Street, still open today as Barclays. This advertisement heralds the opening of the new branch, and serves also to advise of the closure of Nos 86 and 338 High Street. For our feature, we look at the retirement celebrations for Mr G G Whittingham, manager of Gateshead from 1944 to 1957.  Although he is retiring early due to ill health, he has nevertheless put in an impressive forty-four years!
<![if !vml]>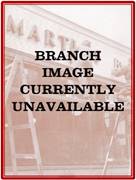 <![endif]>
<![if !vml]>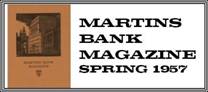 <![endif]>At the close of business on February 12th present and former colleagues of Mr. G. G. Whittingham met in Gateshead office to make a presentation to him upon the occasion of his retirement from the Bank, unfortunately owing to continued ill-health. Mr. W. Taylor, Manager at Easington Colliery, made the presentation of a silver rose bowl and in a very apt speech outlined Mr. Whittingham's long and successful career in the Bank. Mr. Whittingham, as was only to be expected, replied most effectively. He said that the fact that he had always had a happy office had been a wonder­ful help to him throughout his service in the Bank.
<![if !vml]>

<![endif]>
<![if !vml]>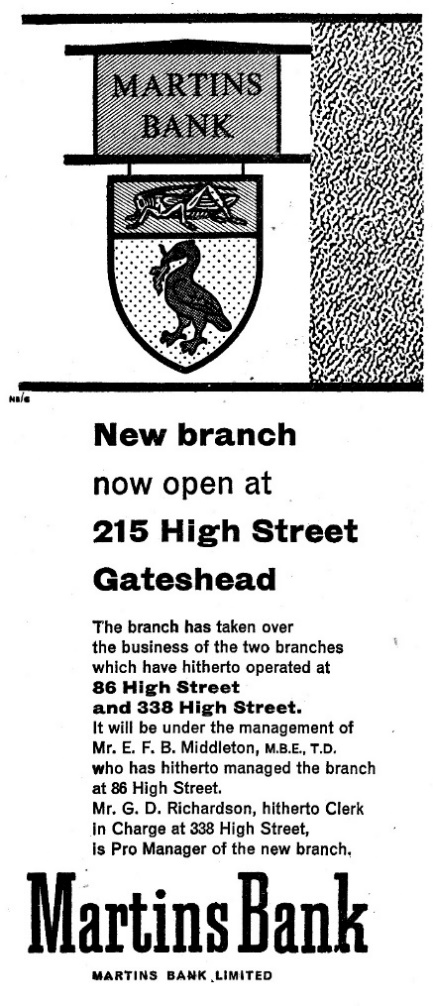 <![endif]>Mrs. Whittingham was at the function and was presented with a delightful bouquet of flowers by Miss E. Marshall. Mr. Whittingham entered the Bank in 1913 at Laygate. He served with H.M. Forces from 1915 to 1919, afterwards returning to Laygate. He was appointed Manager at Jesmond in 1932.
<![if !vml]>

<![endif]>
He went to Gateshead as Manager in 1944. Throughout his career Mr. Whittingham took an interest in many societies and associations outside the Bank. He was Chairman of Martins Bank Players and had acted many times in their annual play, and we recall with pleasure the charming " after the show " parties Mr. and Mrs. Whittingham used to hold in their home. Mr. and Mrs. Whittingham have taken up residence in Farnham, Surrey, where they will be near their son, Wing Commander Peter Whittingham, who is a Surgeon with the R.A.F., specialising particularly in Arctic medicine.
<![if !vml]>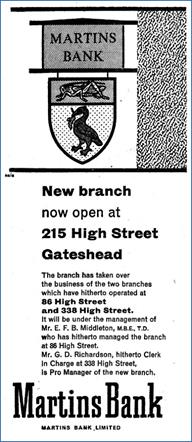 <![endif]><![if !vml]>

<![endif]>
Mr T Mavin
On the Staff
1919 to 1921
Mr W H Young
On the Staff
1920 to 1934
Mr J P Cotton
On the Staff
May to Dec 1922
Mr F J Carter
Pro Manager
1932 to 1934
Mr J B Hall
Pro Manager
1934 to 1935
Mr A W Keenlyside
On the Staff
1934 to 1940
Mr A Forsyth
Joined the Bank Here
1943 to 1944
Mr C G Whittingham
Manager
1944 to 1957
Mr J A McNall
On the Staff
1945 to 1946
Mr E F B Middleton
Manager
1957 to 1960
Title:
Type:
Address:
Index Number and District:
Hours:
Telephone:
Services:
Manager:
11-294 Gateshead 86 High St
Full branch
86 High Street Gateshead County Durham
330 North Eastern
Mon to Fri 1000-1500
Saturday 0900-1130
Gateshead 73931/2
Nightsafe
Mr E F B Middleton Manager
1872
7 August 1914
18 December 1918
3 January 1928
7 May 1960
Currently
Opened by the North Eastern Banking Company
Bank of Liverpool
Bank of Liverpool and Martins
Martins Bank Limited
Closed and moved to 215 High Street
Womenswear Retailer