<![if !vml]>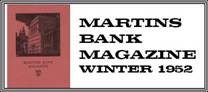 <![endif]>We paid our first visit to Worcester on the afternoon of the fifth of September What a busy town Worcester is and what crowds seem to throng its narrow congested streets! It seemed to us to be an exceptionally noisy town, too, and throughout the night the roar of heavy lorry traffic along the main streets drives sleep from the heads of visitors unlucky enough to have the front bedrooms of their hotels.
Yet five minutes' walk away one can stroll almost in solitude along the banks of the Severn and under the walls of the gracious cathedral which is the chief glory of Worcester.  On the far bank is the Worcester Cricket Ground, the fine turf of which is attributed to the annual floodings to which it is subjected by the river.
<![if !vml]>

<![endif]>
<![if !vml]>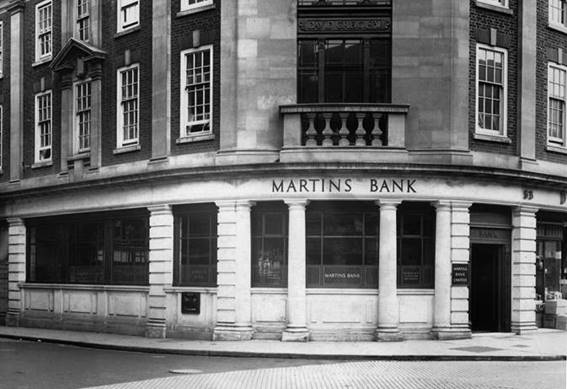 <![endif]><![if !vml]>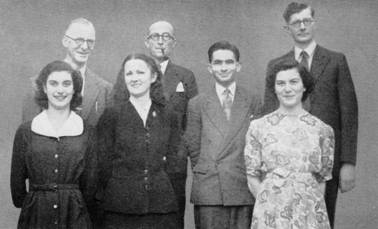 <![endif]>The extent of these floods is marked by inscriptions cut into the stone of the entrance gateway to the cathedral grounds from the river front and they are all many feet above the normal level. Here too are the famous Worcester Porcelain Works which visitors are permitted to view.  This extremely busy town is, of course, in the heart of one of the most naturally beautiful parts of the English countryside and in the spring the plum blossom rivals the orchards of Kent. We learned for the first time that the hop industry is of some magnitude in Worcestershire: most of us associate it solely with Kent. And, of course, the setting is very pleasant, and for those who like living in the country the choice might well lie here. Mr. Caughey and his wife we have known for a long time. Mrs. Caughey was in the Bank at one time and as Norah Boston, served at various branches in the Liverpool district. Mr. Caughey entered the service in 1922 and served at Waterloo, Water Street, Mossley Hill, Smithdown and Tue Brook before being charged with the opening of our branch at Childwall Five Ways. During the last war he organised all the staff savings throughout the Bank and was seconded to the National Savings Movement for six weeks of every year during the war. In Liverpool he was in charge of seventy selling centres during every one of the big campaigns. He was appointed Mana­ger at Worcester in 1946. Mr. H. E. Williams, Pro Manager, was on holiday at the time of our visit and we were sorry not to meet once again this old friend. Mr. J. R. D. Chapman, the principal cashier, is a North-Easterner who came South in 1942.
<![if !vml]>

<![endif]>
A change of use…
A keen eye on Worcester High Street ranch reveals that the name above the balcony once read "David Greig 1931".  As we don't have the exact dates for these two images, it's not clear when Martins Bank decided to stamp its own identity over the top!
<![if !vml]>

<![endif]>