<![if !vml]>

<![endif]>
<![if !vml]>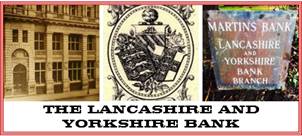 <![endif]>
<![if !vml]>

<![endif]>
Martins Bank inherits Preston Cattle Market Branch, along with the main Branch at Fishergate, through the amalgamation of the Lancashire and Yorkshire Bank, with the Bank of Liverpool and Martins, which takes place at the beginning of 1928.  In common with a number of Martins Bank's smaller branches, Preston Cattle Market closes for World War 2 and does not re-open.
<![if !vml]>

<![endif]>
The records of the Lancashire and Yorkshire Bank show that both Preston Branches are Managed in 1922 by Mr E K Maxwell (Manager) and Mr W R Hannah (Sub Manager). At the time the Cattle Market Branch is closed, Martins Bank's Preston Manager is Mr C E Harris. The picture (below right) comes courtesy of PRESTON DIGITAL ARCHIVE, and shows the Cattle Market as it was in 1936.  We currently have no images of the branch itself.
<![if !vml]>

<![endif]>
<![if !vml]>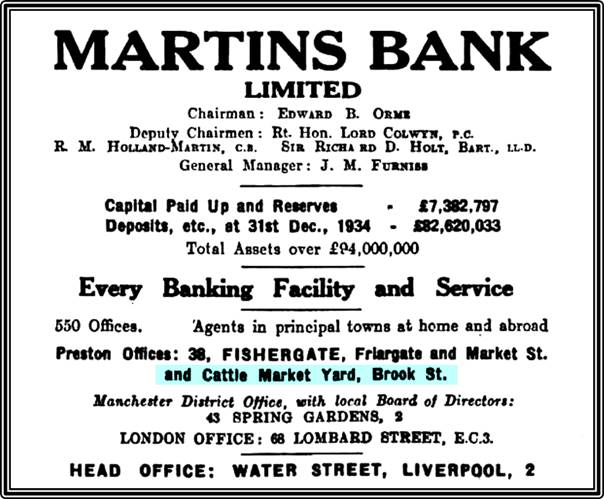 <![endif]>
Lancashire Evening Post 23 January 1935
Image © Johnstone Press. Image created courtesy of THE BRITISH LIBRARY BOARD
Image reproduced with kind permission
Preston Cattle Market sub Branch is open for a total of fifty six years, having been opened by the Lancashire and Yorkshire Bank in 1884. Including a new branch at Moor Park, and a temporary one at Lune Street, Martins operates from FIVE different Preston addresses at one time or another.
<![if !vml]>

<![endif]>
<![if !vml]>

<![endif]>
Extract from Martins Bank Annual Report
and Accounts for 1938 © Barclays
<![if !vml]>

<![endif]>
If you can help with this or any of almost one thousand buildings once used as Branches of Martins Bank, then please do get in touch with us at the usual address:  gutinfo@btinternet.com
<![if !vml]>

<![endif]><![if !vml]>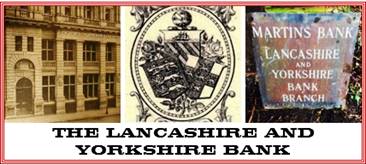 <![endif]>
 Image courtesy of Preston Digital Archive
Title:
Type:
Address:
Index Number and District6:
Hours:
Telephone:
Services:
Manager:
11-676 Preston Cattle Market                                  
Sub to 11-676 Preston
Cattle Market Yard Brook Street Preston Lancashire
769 Preston
Not Listed
No Telephone
Counter Service Only
Mr C E Harris Manager (Preston 1939)