<![if !vml]>

<![endif]>
<![if !vml]>

<![endif]>
<![if !vml]>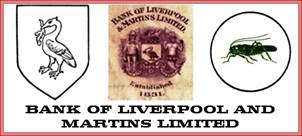 <![endif]>
The Bank of Liverpool and Martins opens a sub-Branch to Padiham – in the nearby village of Read – in 1926.  A Banking service is offered here within the premises of the Simonstone Constitutional Club, for a total of thirteen years. According to local directory information, from the time, the branch is closed during the week, and opens for just two hours each Saturday.
<![if !vml]>

<![endif]>
<![if !vml]>

<![endif]>
<![if !vml]>

<![endif]><![if !vml]>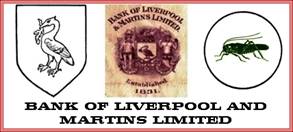 <![endif]>
Extracts from the Annual Report of the Bank of Liverpool and Martins 1926 © Barclays
<![if !vml]>

<![endif]>
<![if !vml]>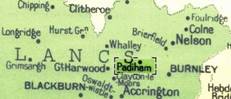 <![endif]>A combination of factors, from economic conditions to a shortage of trained staff  means that a large number of smaller rural sub offices and "front room" branches become casualties of war in their own right: Whilst it is intended to close them for the duration of World War II, many branches are not re-opened afterwards.   Sadly the sub-Branch at Read joins this number, closing its doors for the final time in 1939.
<![if !vml]>

<![endif]>
Title:
Type:
Address:
Index Number and District:
Hours:
Telephone:
Services:
Manager:
11-667 Read
Sub to 11-667 Padiham
Whalley Road Read Padiham Lancashire
112 Craven
Mon to Fri Closed
Saturday 0900-1100
Padiham 36
Counter Service Only
Frank Ernest Thornton Manager (Padiham 1926)