<![if !vml]>

<![endif]>
<![if !vml]>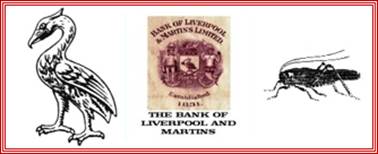 <![endif]>
<![if !vml]>

<![endif]>
Although the preserve of the once mighty North Eastern Banking Company, this surely now has to be "Martins' Country" – the Bank has more than ten branches in this little corner of North East Yorkshire alone. 
<![if !vml]>

<![endif]>
<![if !vml]>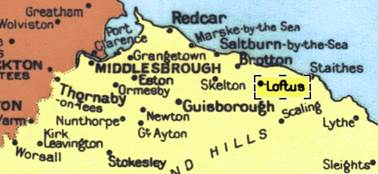 <![endif]> 
<![if !vml]>

<![endif]>
This means there is not enough room on this map, specially produced for Martins Bank in 1968 by Geographia Limited, for Carlin How. A sub-Branch to Loftus, Carlin How is opened by the Bank of Liverpool and Martins in 1919. If it were on the map, it would be sandwiched neatly between Brotton and Loftus. 
<![if !vml]>

<![endif]>
In Service: 1919 until 30 January 1974
<![if !vml]>

<![endif]>
<![if !vml]>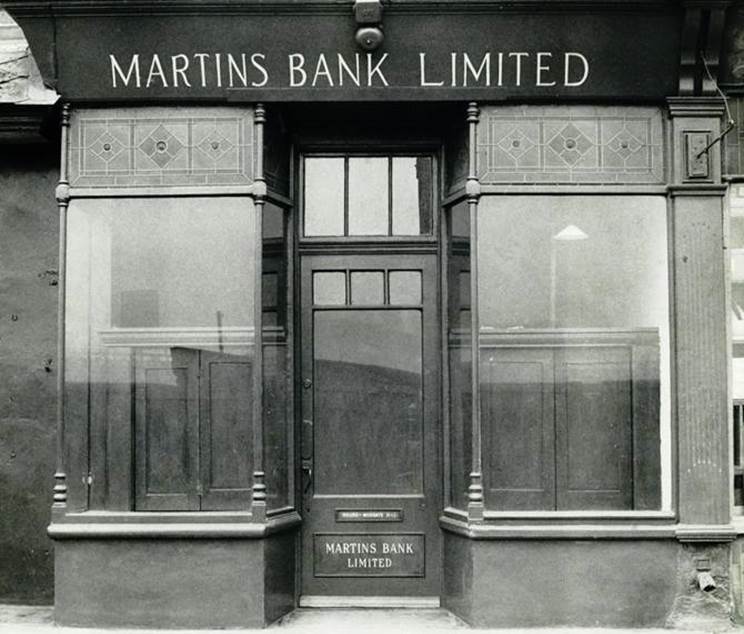 <![endif]>
Image © Barclays Ref: 0030-0559
<![if !vml]>

<![endif]>
Carlin How opens for just two hours each Wednesday, and it also manages to survive the merger with Barclays, but only by a little more than four years, closing its doors for the final time at the end of January 1974. This branch does however have the honour of being the ONLY bank in town for all of its fifty-five-year service.
<![if !vml]>

<![endif]>