<![if !vml]>

<![endif]>
<![if !vml]>

<![endif]>
The North Eastern Banking Company opens a branch at Crook in 1897.  County Durham has the largest number of branches – ninety-two - in the North Eastern District.
<![if !vml]>

<![endif]>
<![if !vml]>

<![endif]>
<![if !vml]>

<![endif]>
<![if !vml]>

<![endif]>
Elsewhere, in county terms, only Lancashire and Yorkshire have more, with around one hundred and thirty each.  For our Crook Branch feature, we say farewell to Mr G H Bennett who joined the North Eastern Banking Company in the year that it merged with the Bank of Liverpool. In 1958, after a career of forty-four years, it is time for him to retire.  With golf and fishing on the agenda, Martins Bank Magazine reports on his first steps towards a new life…
<![if !vml]>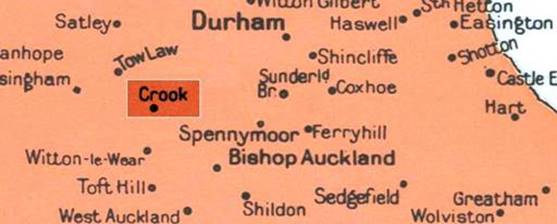 <![endif]>
<![if !vml]>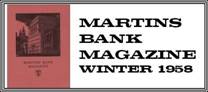 <![endif]><![if !vml]>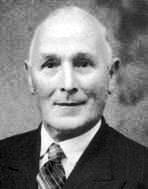 <![endif]>At the end of September Mr. G. H. Bennett, Manager at Crook branch for the past fourteen years, retired. To mark the occasion he and his wife entertained more than thirty friends and colleagues to supper at the Uplands Hotel, Crook, after a busy day of farewells to his customers, a great many of whom called to express their good wishes to him. The formal part of the proceedings was introduced by Mr. S. Bainbridge, Mr. Bennett's second-in-command for several years. Mr. A. D. Scotson, Manager at Willington, then spoke in the warmest terms of his own association with Mr. Bennett and of the happy atmosphere at Crook branch.On behalf of the subscribers he concluded by presenting a cheque which is to be used for the purchase of some new golf clubs. In his reply, Mr. Bennett affirmed his intention of devoting more time to his golf and also to his other neglected interest, fishing. A bouquet was presented to Mrs. Bennett by Miss Kathleen Longstaff, after which the proceedings took on a party atmosphere. Mr. Bennett entered the North Eastern Banking Company in 1914 at North Shields. After service at Rothbury he joined the Royal Flying Corps in 1916, returning home, to Crook, in 1919. He subsequently served at Middlesbrough, Stokesley, Loftus and Linthorpe Road, and in 1936 he received his first appointment, as Manager at Willington. He was appointed Manager at Crook in 1944.
<![if !vml]>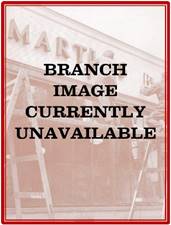 <![endif]>
Mr S Surtees
Joined the Bank Here
1908 to 1914
Mr N H Alderson
Joined the Bank Here
1916
Mr H Stitt
On the Staff
1918 to 1919
Mr R L Bilton
Joined the Bank Here
1925
Mr F Wallace
Manager
1930 to 1937
Mr G H Bennett
Manager
1944 to 1958
Title:
Type:
Address:
Index Number and District:
Hours:
Telephone:
Services:
Manager:
11-17-30 Crook
Full Branch
67 Hope Street Crook County Durham
319 North Eastern
Mon to Fri 1000-1500
Saturday 0900-1130
Crook 2718
Nightsafe Installed
Mr B Kirtley Manager
20 April 1897
7 August 1914
18 December 1918
3 January 1928
15 December 1969
31 December 1971
Currently
Opened by the North Eastern Banking Company
Bank of Liverpool
Bank of Liverpool and Martins Limited
Martins Bank Limited
Barclays Bank Limited 20-24-41 Crook 67 Hope Street
Closed
Public House