<![if !vml]>

<![endif]>
<![if !vml]>

<![endif]>
<![if !vml]>

<![endif]>
The Palatine Bank sets out with simple, noble ideals – it wants to be a kind of "people's bank", providing basic banking facilties for the people of Manchester and the surrounding area.  Oldham Werneth sub-Branch, which comes to Martins Bank from the 1919 amalgamation of the Bank of Liverpool and Martins with the Palatine Bank, has one of the longest serving members of the wartime lady staff, Miss May Jones (below, right, and staff gallery).  She works as Clerk in Charge from the moment in 1941 that the Bank's male staff are called up for war duty until 1946. Even though Werneth is subsequently run as a self accounting sub branch, we only have May in our staff gallery, as we presently cannot determine who else worked there.  
<![if !vml]>

<![endif]>
<![if !vml]>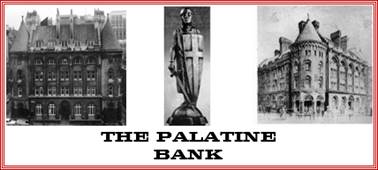 <![endif]>
Image © Barclays Ref 0030/3121
<![if !vml]>

<![endif]>
<![if !vml]>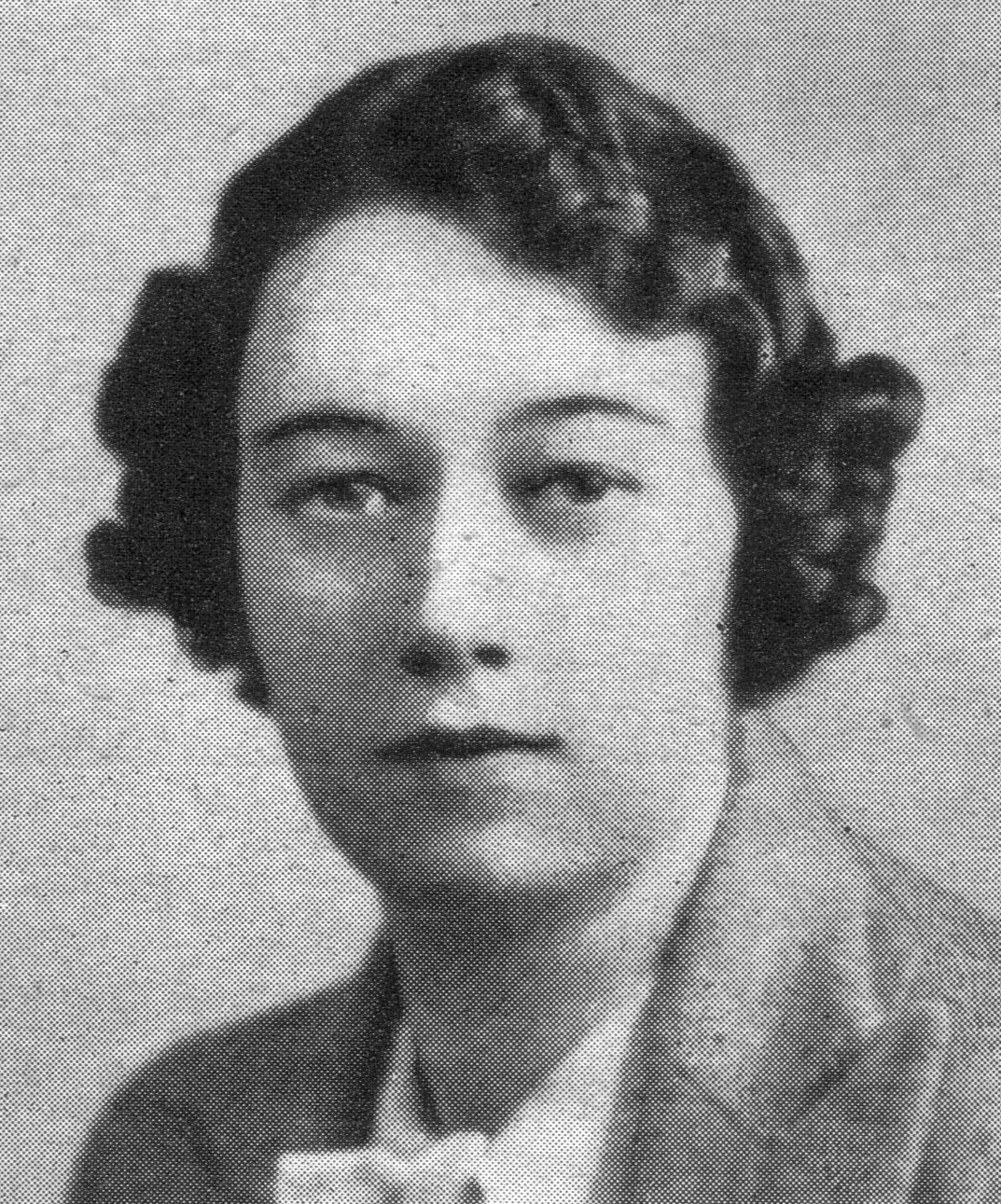 <![endif]><![if !vml]>

<![endif]>
If you can help, please do get in touch with us at the usual address: gutinfo@btinternet.com. It has already been well documented on this site that the role played by women in keeping Martins' business going during the Second World War is a crucial part of the Bank's history, and something of which the Bank as an employer can be proud. 
<![if !vml]>

<![endif]>
For beyond meeting the simple task of maintaining key branches with available staff, the Bank sees the true value its army of women Clerks in Charge.  They are celebrated in a number of post war features in Martins Bank Magazine, and these are presented in our MARTINS AT WAR section.  When Barclays takes over in 1969, Werneth becomes a full branch, and it does last until 1992.
<![if !vml]>

<![endif]>
Title:
Type:
Address:
Index Number and District:
Hours:
Telephone:
Services:
Manager:
11-15-90 Oldham Werneth
Self accounting sub to 11-55-60 Oldham
362 Manchester Street Werneth Oldham  Lancashire
511 Manchester
Mon to Fri 1000-1500
Saturday 0900-1130
061 624 4952
Nightsafe Installed
Mr S M Dearden Manager (Oldham)
21 July 1919
30 December 1919
3 January 1928
15 December 1969
29 June 1992
Currently
The Palatine Bank
Bank of Liverpool and Martins
Martins Bank Limited
Barclays Bank Limited 20-64-13 Oldham Werneth
Closed
This area has been redeveloped